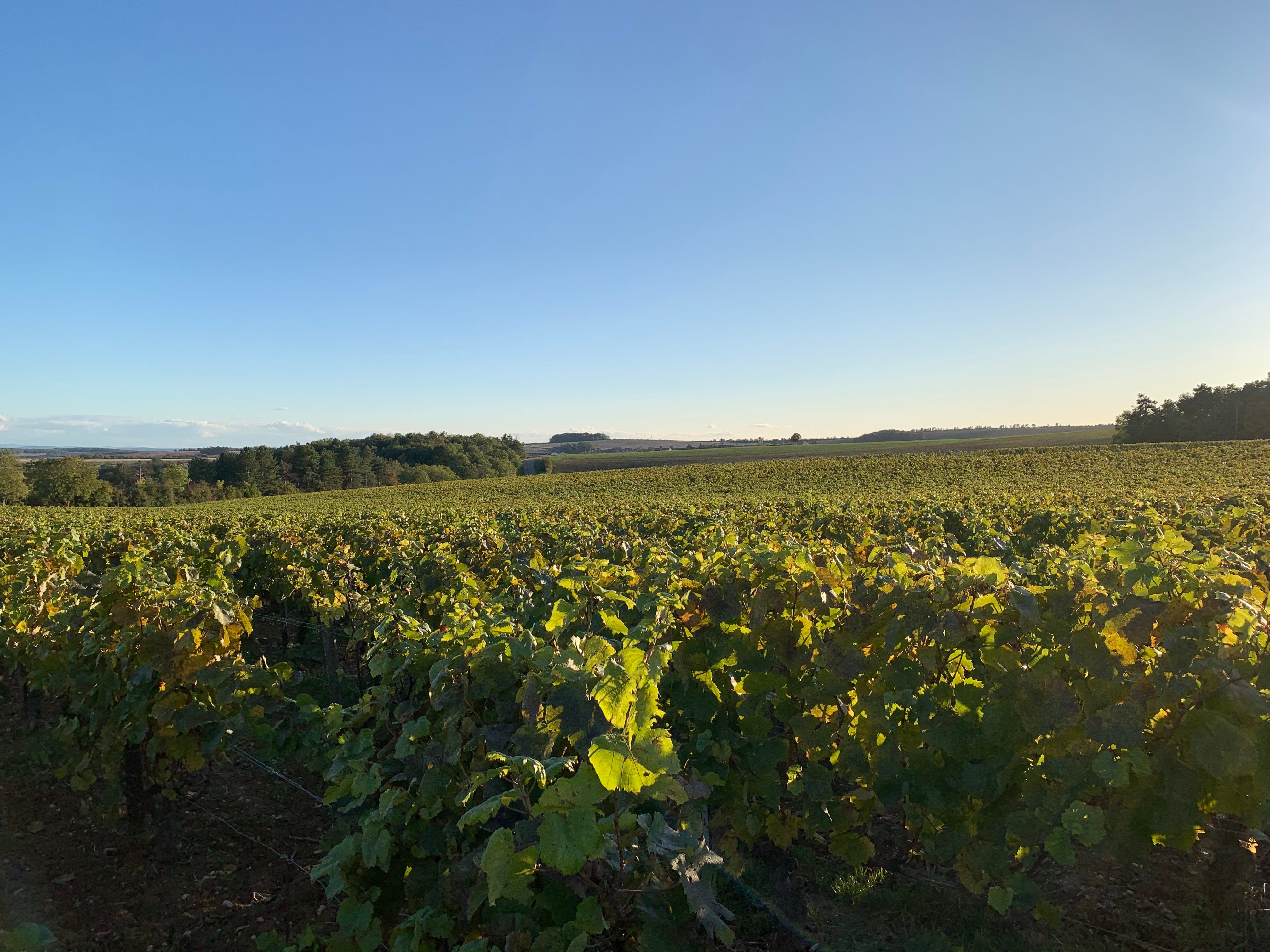 ROBERT GOULLEY
Robert Goulley Wine Estate is a family treasure
that has been handed down from father to sons for generations,
in CHABLIS, North Burgundy.


CHABLIS | BOURGOGNE | FRANCE
Succeeding his ancestors, Robert Goulley takes over his father's vineyards in 1960 and develops a small estate.
Hard work, passion and respect of nature has been the values of the Goulley family. This philosophy have naturally brought Robert Goulley to adopt a viticulture respectful of its environment since the beginning.
Today, his grand-son, carry on this beautiful history.