ROBERT GOULLEY
Robert Goulley Chablis Wine Estate is a family treasury that has been handed down from father to
sons for generations, in Chablis vineyards, in North Burgundy.
Grands Vins de France
CHABLIS | BOURGOGNE | FRANCE
Robert Goulley was a passionated man who has consistently campaigned for quality.
He was born in La Chapelle Vaupelteigne , a village located closed to Chablis which benefits from a Kimmerigian clay-limestone soil with an outstanding purity.
Succeeding his ancestors, Robert Goulley takes over his father's vineyards in 1960 and develops a small estate.
The estate is known for the typicity and the regularity of its wines, qualities which come from the Goulley family values : hard work, rigor and respect of the terroir which have naturally brought Robert Goulley to adopt a viticulture respectful of its environment.
Today, his grand-son, is the guarantor of these family values..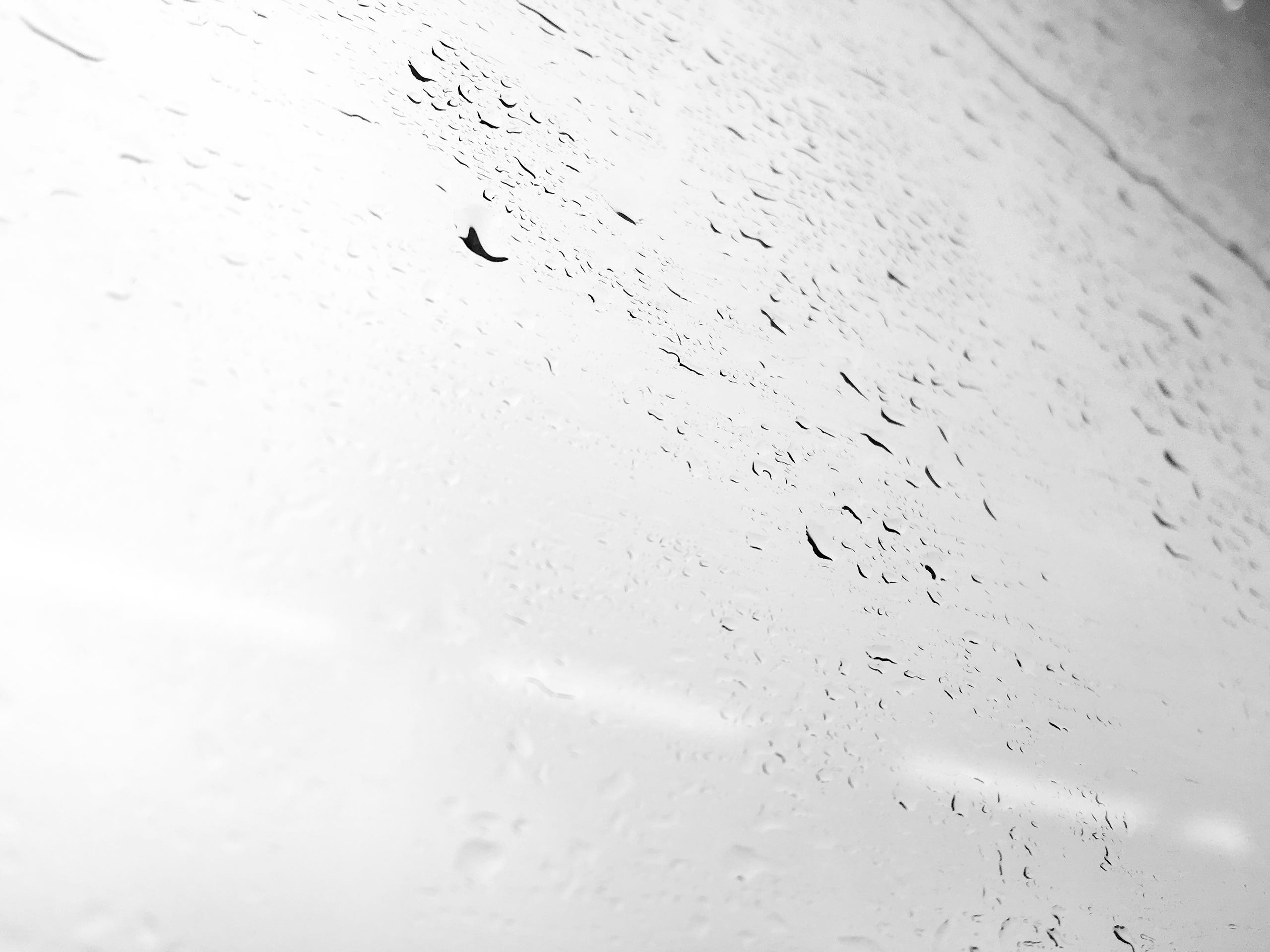 BURDUNDY WINES
BOURGOGNE chardonnay
SAINT-BRIS Sauvivgnon
IRANCY Pinot Noir
BOURGOGNE ROSÉ Pinot Noir
PETIT CHABLIS
CHABLIS
CHABLIS PREMIER CRU Vosgros
CHABLIS PREMIER CRU Vaucoupin


VINEYARDS
The estate is planted mainly with Chardonnay (the vines are 30 years old in average) on the clay-limestone hills surrounding the village of Chablis which gives to the Chablis wines its freshness and minerality. The work in the vineyards are now done without pesticides.

Réparti sur les deux rives de la vallée du Serein à La chapelle Vaupelteigne notre vignoble classé en aire d'appellation CHABLIS et BOURGOGNE se situe sur un sol argilo-calcaire daté du Kimméridigien.
A l'extérieur de du vignoble de Chablis , nous cultivons des vignes en appellation Bourgogne Chardonnay plantés sur nos coteaux. La sélection des cépages sur nos différentes parcelles a été minutieusement réfléchie et étudiée (l'ensolleillement, le sol, la typicité du terroir, les courants d'air...) .


WINE MAKING
The pressing of the grapes is done with the help of a pneumatic press so that it is carried out at low pressure, guarantee of quality. The fermentation is done using indigenous yeasts, in stainless steel vats for 3 to 4 weeks with a temperature regulation between 18 C and 20 C. The malolactic fermentation then takes place and is carried to completion. Aging during 7-10 months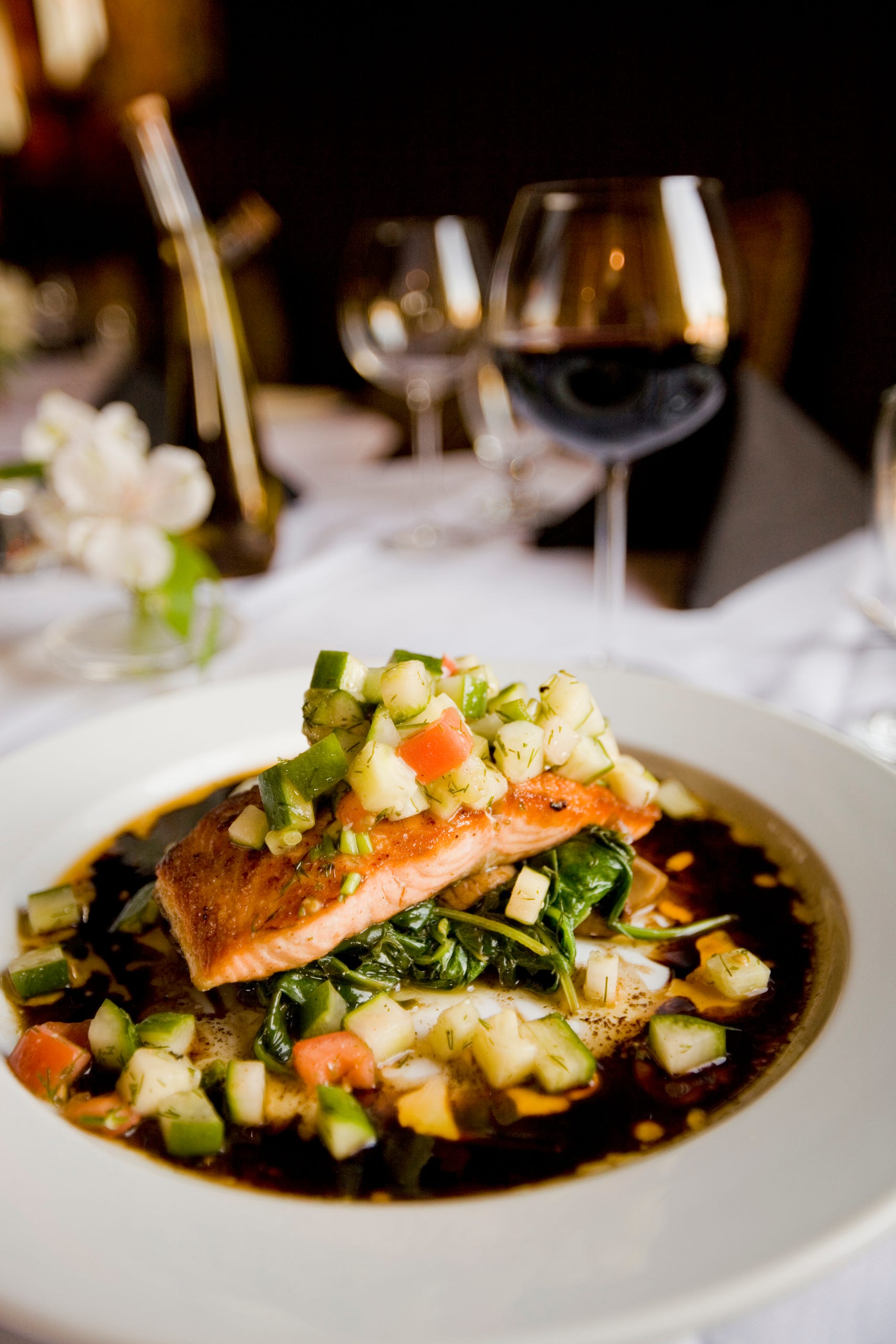 CHABLIS
famous for their minerality and crisp vivacity.
Pale gold colour. Directly extracted from the fruit, the tasting involves a powerful fruit expression and a rich aromatic variety. Intense nose with hints of ripe white fruit and flowers. The palate accommodates aromatic richness and freshness. Lingering fruit finish
Grape varieties : 100% Chardonnay
Direct pressing, cold settling and natural yeast. Thermoregulation allows fermentation at low temperature in order to develop the flavors.
Maturing on fine lees from November to mid April. The wine is kept about 10 months in 100% stainless steel tanks to preserve freshness and fruitiness of the wine.
Collage and filtration before bottling at the estate.
Food pairing suggestions White meat, shellfish, fish sauce, salmon


Amoureux de la nature et de ses racines,
Certification HVE


La Haute Valeur Environnementale (HVE) s'appuie sur des indicateurs de performance environnementale qui portent sur l'intégralité de l'exploitation.La certification permet d'attester que les éléments de biodiversité (haies, bandes enherbées, arbres, fleurs, insectes…) sont très largement présents sur l'exploitation et que la pression des pratiques agricoles sur l'environnement (air, climat, eau, sol, biodiversité, paysages) est réduite au minimum.

Frédéric, vit dans une propriété au milieu de vignes. Il met un point d'honneur à préserver l'environnement et à travailler en harmonie avec la nature. Il est essentiel que vignes, insectes et animaux coexistent et prospèrent.
l'Excellence
Robert, passionné par son métier, conduit le vignoble avec pragmatisme afin d'assurer la pérennité de nos vignes, et la préservation de nos terroirs pour les transmettre à nos enfants . "Notre souhait est de vous faire partager, ces instants de bonheur que de vivre au quotidien le cycle de la vigne et simplement de savourer avec vous le fruit de notre récolte. "